Special Bonus Video Training 9/3/2015
Please enjoy this video training as my bonus. Follow the links below to the index page for each course, and click the "next lesson" links on the individual lesson pages to view the entire set in order. You can also  download mp3s and videos. As much as I'd like to say you could, unfortunately you may not re-sell these videos. However they are downloadable to be viewed at your leisure. Please accept with my complements.
Rapid Hashtag Traffic
Check out this training course to learn all about Hashtags, what they are, how they're used and how you can use them to your advantage. View course now...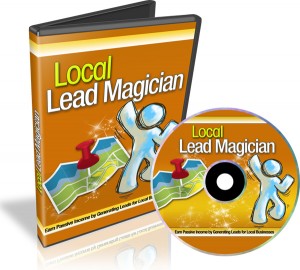 Local Lead Magician
Enjoy this surprisingly in-depth guide on how to find leads for SEO and web services in your local business listing. View course now...