Web Dimensions, Inc. - USM University - ICC Express 3.0 - TapVIDz Express
First time here? Check your INBOX for your Login Credentials!
I'm Stoked to Have You On Board!
Your signup is complete! Thank you for becoming a member, I am looking forward to serving you with awesome tools, mentoring and training!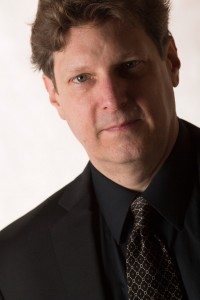 ---
Welcome to Hugh's Unlimited Software and Mentoring group.
I'd like to welcome you personally to my Software and Mentoring group - this page will give you all the info you need to make sure you get access to everything we have for you in this membership.
Software License Keys, Download Links, and Member Site Access
You will have received purchase notifications from Web Dimensions along with a couple of other emails - including the very important Licensing Information. Please check your inbox/spam folders for the email entitled "Welcome to USM University! Your Licenses and Access Details". Again if you don't see it in your inbox, please check your spam folders. This 'software access' email is sent to your purchase email address from our servers automatically upon signup.
In it, you will find all of your software license keys, download links, and member site registration links -- plus another personal welcome note from me 🙂
We have a lot of content, and it has all been organized nicely inside of one member area called USM University. Your licensing email will contain your access instructions, along with our weekly live call signup link and premium Facebook group links.
If you need any support or assistance, you can reach customer service via the intercom icon in the lower right hand corner of this site, or via email by clicking this link or replying to our emails. And you can also reach me pretty much 24/7 via the Facebook groups.
Welcome aboard and thanks again for becoming a member at USM University! I'm looking forward to surprising you regularly with lots of awesome tools and content!
Sincerely,
Hugh
Web Dimensions, Inc.